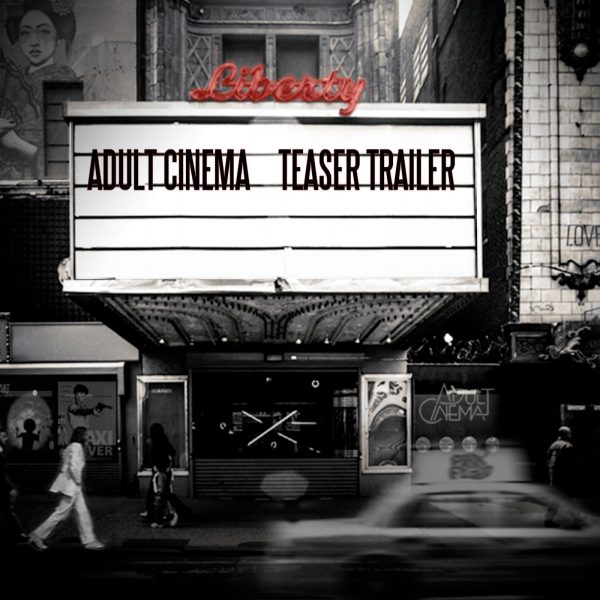 OK, YOU'RE READY TO DOWNLOAD!
Thanks so much for buying the album – it's very much appreciated.
Just click on the 'Download Now' button and your download will begin automatically.
If you've ordered the CD, I'll wrap that up nice and snug and race down to the post office later today and get it to you ASAP.
I hope you enjoy the music and thanks again!
If you're not sure how to get the music….
The download is a zip file containing the Teaser Trailer album.
Unzip it and you'll find all the tracks for that album as 320 kbs mp3's and the E.P. sleeve artwork.
All you need to do is select all the audio files and the artwork and drag or copy them into your iTunes or similar software.
For a bit more information, check out the 'Read Me' file in that zip file.
And, I know you only just got here, but there's a lot of Adult Cinema music and video coming out and you might want to follow us at some of these places to keep up with what we're doing: