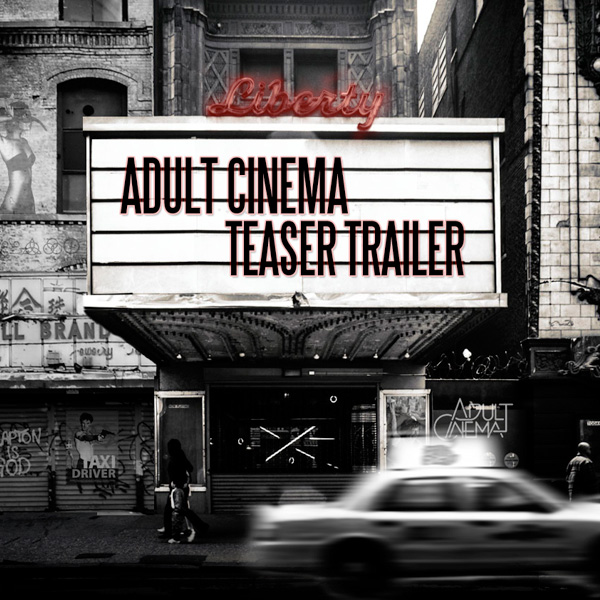 Includes the stunning 'Asleep at the Wheel', 'Rowboat' and the seminal 'Witches'.
Adult Cinema
"Teaser Trailer"
Release Date 8th April 2016
MORE INFO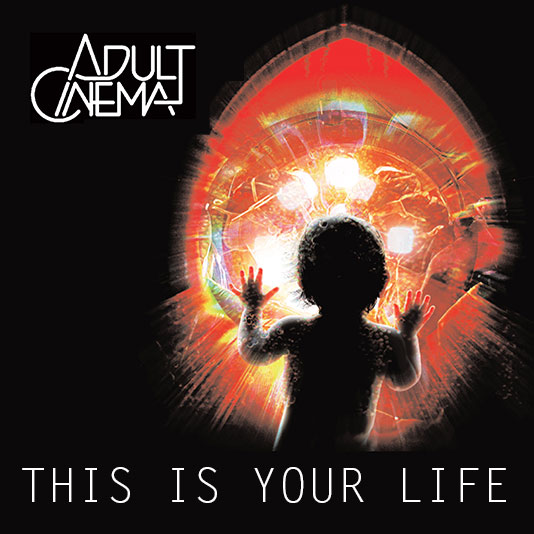 Includes the fan favourite 'Time Machine', 'Flowers' and the awesome 'Supercool'.
Adult Cinema
"THIS IS YOUR LIFE"
REMASTER RELEASE 2ND MARCH 2018
More Info
SIGN UP TO GET YOUR FREE

ADULT CINEMA


ALBUM 'TEASER TRAILER' NOW!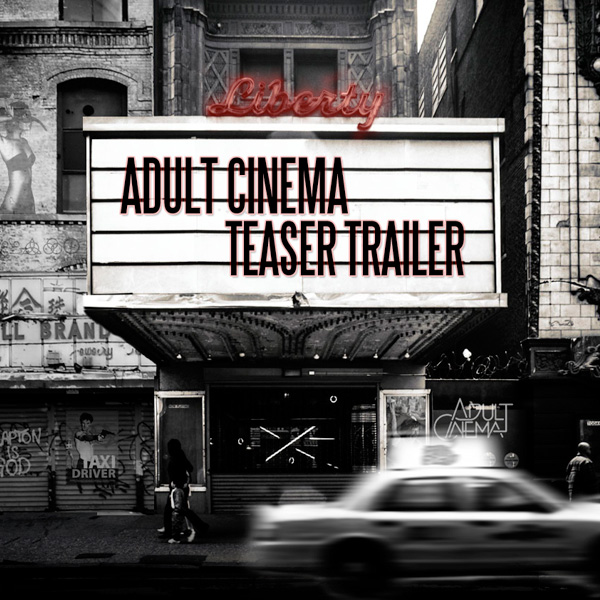 "The missing link between Pink Floyd and Porcupine Tree"

THE WORD

"This debut could reinvigorate the whole genre! It's that good."

OMM