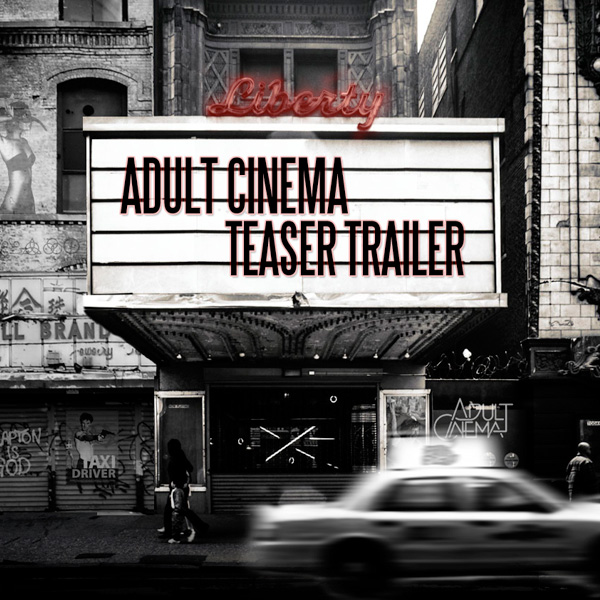 Adult Cinema
"Teaser Trailer"
sorry that offer expired, but you can still get it for just $.9.99!
Teaser Trailer contains tracks taken from the recording sessions from the debut album that have been unreleased until now. Many were on provisional track lists for 'This Is Your Life' and fit absolutely with that style and sound. Includes the stunning 'Asleep at the Wheel', 'Rowboat' and the seminal 'Witches' plus alternative versions of some of the debut album 'This Is Your Life'. A perfect introduction to Adult Cinema.
JOE CLAY (The Times) – "A winning blend of Meddle-era Pink Floyd, beguiling psych-folk and classic rock riffing. Mike Weston is an accomplished songwriter and musician who deserves a wider audience."
Buy CD Album
Upon purchasing you can download a 320k mp3 zip file containing the album immediately for you to enjoy while your CD is whizzing it's way to you!
TRACKLISTING
1. Feel your Eyes
2. Flowers (Fallout Version)
3. Asleep At The Wheel
4. Dreamt The Other Night (Prog Version)
5. We Sailed Across The Ocean
6. Got To Prove Myself Today
7. My Tangled Mind
8. Rowboat (Original Version)
9. Witches
10. La La La La La
11. Rowboat (Southend Version) Bonus Track
Digital download of 11 tracks. $9.99 but you may pay more if you want!
Buy CD Album