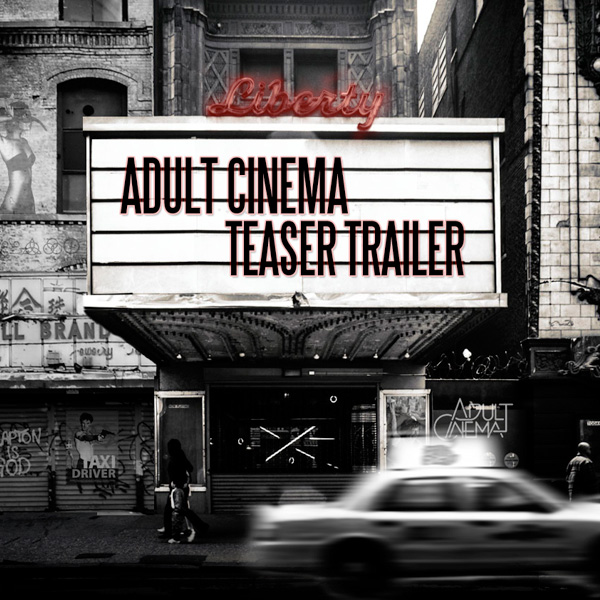 Adult Cinema
"Teaser Trailer"
ON CD
LIMITED TIME HALF PRICE DISCOUNT OFFER FOR $4.99!
Thanks for checking this limited time offer out. I figure that you're liking the music you've heard or you wouldn't be on this page, but maybe the full price is a little too much.
So, in a bid to get this CD into your hands I'm making this half price offer, but only for the next 5 days.
You can buy as many copies as you like at this price, so feel free to buy a few extra for friends and family if you think they'll like what I do.
Many thanks.
'Teaser Trailer' contains tracks taken from the recording sessions from the debut album that have been unreleased until now.
Many were on provisional track lists for 'This Is Your Life' and fit absolutely with that style and sound. Includes the fan favorites, 'Asleep at the Wheel', 'Rowboat' and the recently unearthed 'Witches' plus alternative versions of some of the debut album 'This Is Your Life'.
A perfect introduction to Adult Cinema.
JOE CLAY (The Times) – "A winning blend of Meddle-era Pink Floyd, beguiling psych-folk and classic rock riffing. Mike Weston is an accomplished songwriter and musician who deserves a wider audience."
This CD contains 11 tracks and you'll also get an instant digital download.
$4.99, but you may pay more if you want!
LIMITED TIME OFFER : BUY CD FOR ONLY $4.99