At last!
Today is the day!
It's been a long time coming, but we finally have my album "Teaser Trailer" available to buy on CD from this website.
Im really pleased how the whole package has turned out. Steve's artwork looks great as a CD sleeve (finally as intended!) and the CD mastering sounds bang on.
I'm happy to say that it's at the reasonable price of $9.99 which also includes immediate access to the album as a 320kbps mp3 download.
So you can start enjoying the album immediately as the CD is winging its way towards you.
[ut_button color="orange" target="_self" link="https://gumroad.com/l/RkeZQ#" size="medium" ]CLICK TO BUY TEASER TRAILER CD NOW[/ut_button]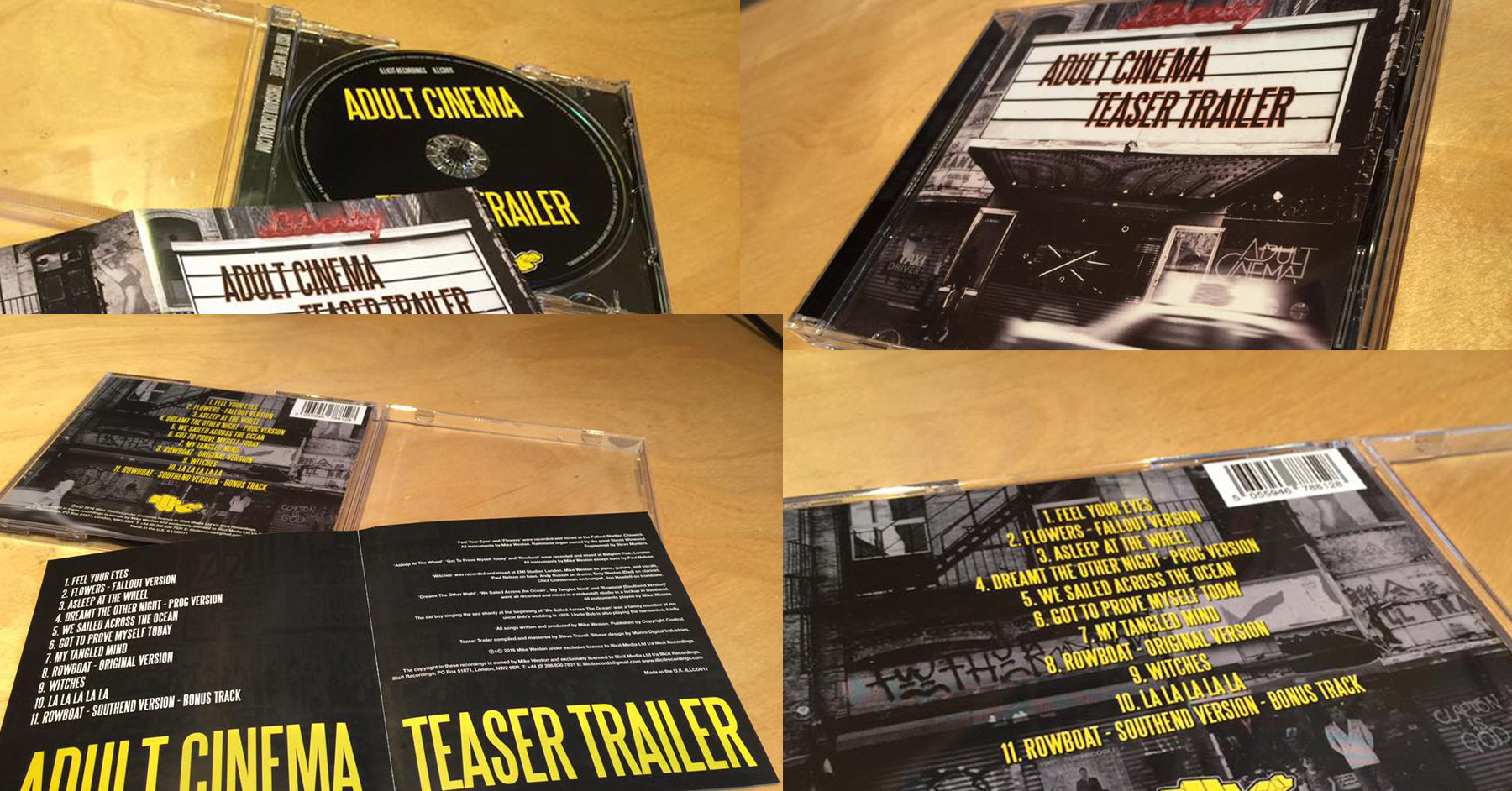 Other news just in is that were developing a cool range of merchandise too. So keep an eye out for an update soon about some t-shirts were having designed and some other less predictable stuff.
Anyhow, to get your CD ASAP just click the button below to be taken to where you can purchase your copy of "Teaser Trailer"!
Cheers, Mike 🙂
[ut_button color="orange" target="_self" link="https://gumroad.com/l/RkeZQ#" size="medium" ]CLICK TO BUY TEASER TRAILER CD NOW[/ut_button]